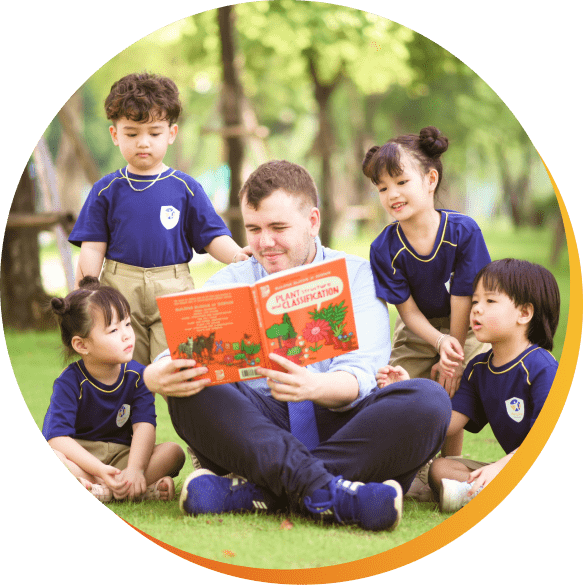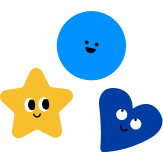 The educational philosophy of Thân – Tâm – Tuệ emphasizes three core elements to create a balanced educational environment for children from early stage. These combined elements make up a strong launching pad to push children through primary school.

MerryStar's curriculum is carefully and creatively selected, based on the Ministry of Educations and Training's and the Cambridge International Education Program's instructions. MerryStar's Science Council has researched, updated, and renewed our curriculum regularly, flexibly applying the latest local and international educational researches in our program.
WHY CHOOSE MERRYSTAR KINDERGARTEN?

The education philosophy of Thân – Tâm – Tuệ is a guideline for the school's educational program. It also makes up our strong points (5Ps) and creates MerryStar Bilingual Kindergarten system's five unique advantages that parents are looking for.
Please provide your accurate contact information.