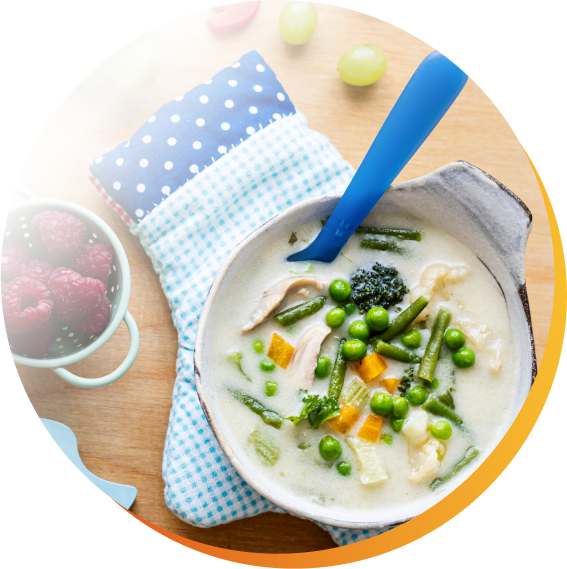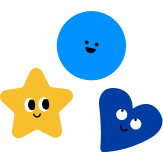 Science-based and healthy nutrition for preschool age children is the most important starting point of life cycle nutrition. Nutritional programming at this golden age will affect health, physique and capacity for the prevention of non-communicable diseases in adulthood.
At MerryStar, we believe that a healthy balanced diet should be laid down from the first years of life, which helps children to develop their best brain, immune system and height.
MerryStar focuses on school nutrition, personalizing to each student's needs. We coordinate with parents to take care of and nurture children at home and at school. Our GymKID Physical Development Education Program is expected to aid the development of their physical and mental health in a safe and sustainable way.
ADVANTAGES OF MERRYSTAR'S NUTRITIONAL REGIME
MERRYSTAR STUDENTS MENU - WEEK 4 OF SEPTEMBER