Every child was born a 'life wonder'. They deserve to grow up in an educational environment which is full of love and happiness. This belief pushed our dedicated educators to establish MerryStar Bilingual Kindergarten. We want to build and develop an educational environment that follows international standards, and where children will grow with balanced development of Body, Heart and Mind from their first years of life.
MerryStar's Science Council is proudly home to leading international and local experts in the fields of Education, Nutrition and Physical Development for kindergarten children:
EXECUTIVE BOARD:
Mr. Nguyen Phung Chau: General Director
Ms. Bui Thanh Anh: Head of School 
Ms. Nguyen Thi Thu: Education Program Manager
PROFESSIONAL BOARD:
Ms. Nguyen Thi Ha: Founder, Chairwoman of the board of directors, Kindergarten specialist
Mr Ee Siew Kiat: Physical Education Specialist and Adviser
Assoc. Prof. Dr. Bui Thi Nhung: Nutrition Specialist
Mr. Ngo Minh Tuan: Founder, Vice chairman of the board of directors; Education Program Adviser
Dr. Phung Manh Cuong: Physical Education Specialist and Adviser
With decades of experience in leadership at the most prestigious early childhood education systems and organizations in Vietnam and around the world, MerryStar's strategic educators have researched pioneering education philosophies and methods for taking care of and nurturing children in advanced countries around the world. This is a strong foundation for MerryStar's operation and education quality management to achieve the best results and create the best learning environment for children.
Meet our Science Council's specialists!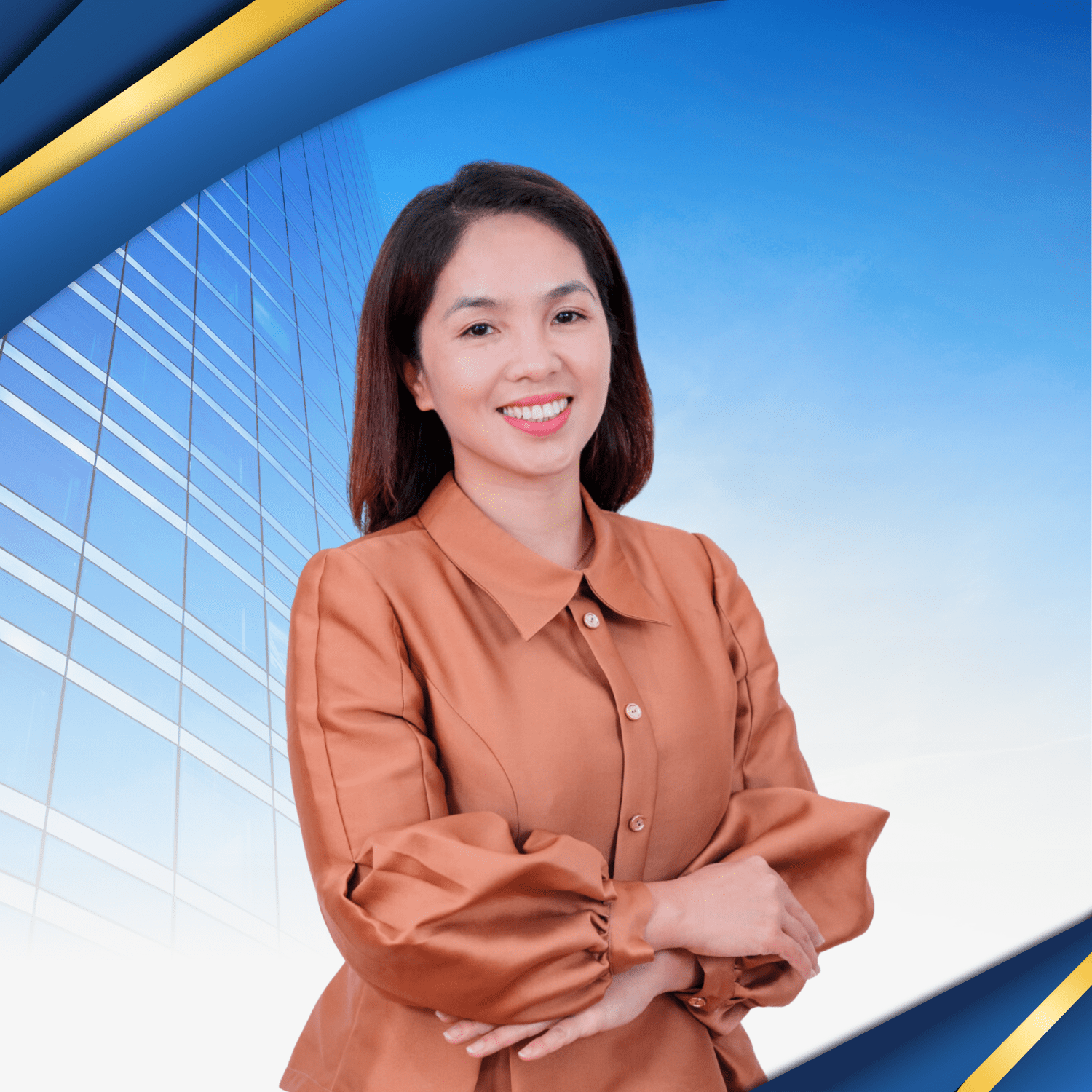 Founder | Head of School
Early Childhood Education Specialist
Former Principal of Vinschool Education System's Kindergarten (Vingroup)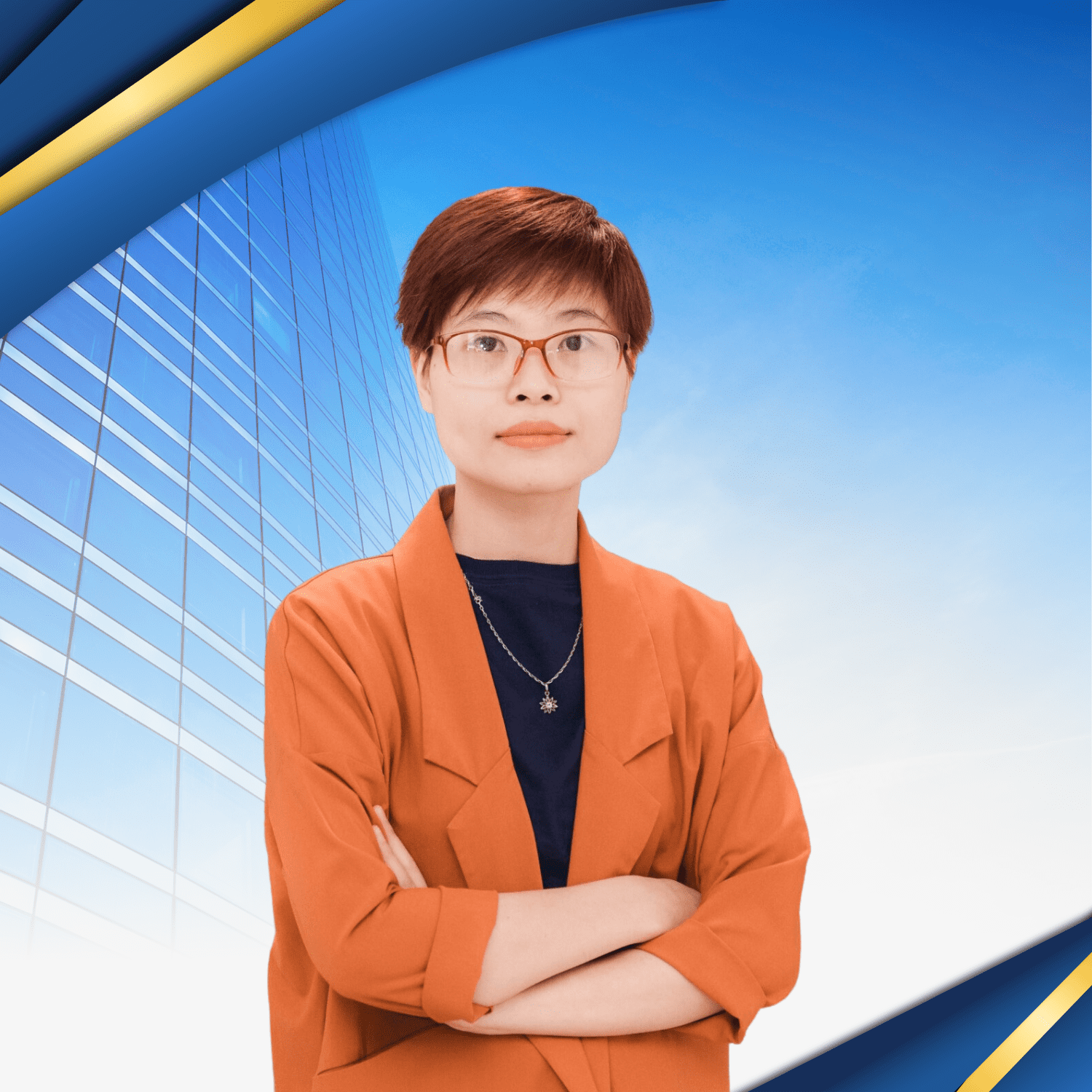 Education Program Manager
Former Head Teacher of English Language Department of Vinschool Education System (Vingroup)