ADMISSIONS POLICY OF MERRYSTAR KINDERGARTEN FOR SCHOOL YEAR 2023 - 2024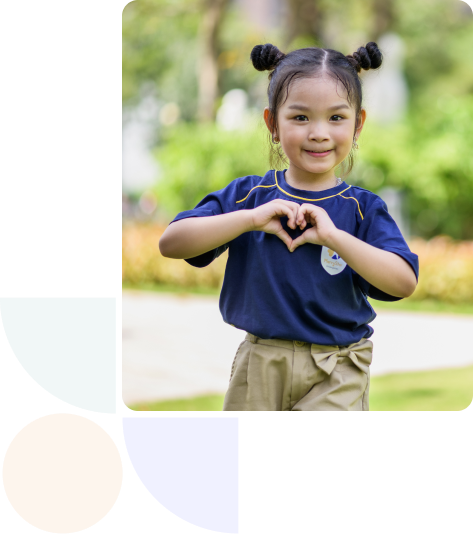 In the school year 2023-2024, students in the following age groups will be eligible to enroll at MerryStar Kindergarten: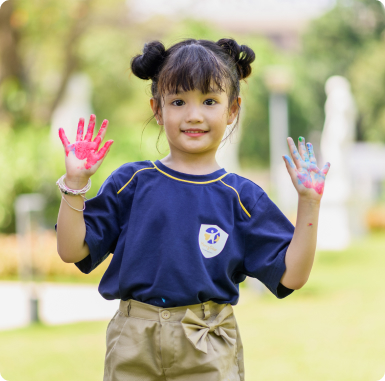 About 5 days before the screening process, MerryStar Kindergarten will send an instruction for the screening process, which includes attending a health consultation with top Doctor – Nutrition Expert, a 10-15 minutes consultation session with MerryStar Kindergarten's teacher on language ability, feeling expression and psychological ability based on age groups. Students will act in basic activities to show their skills, for both physical and psychological activities before officially attending school.
After the screening session, Principal will meet and consult with parent/guardian in a one to one session for 10-15 minutes.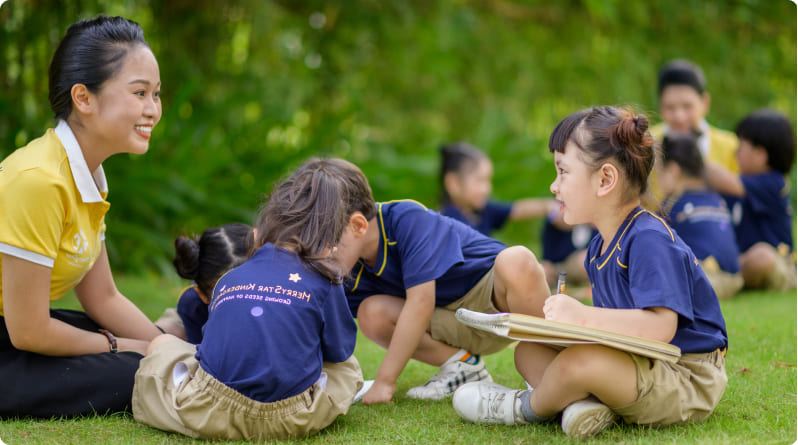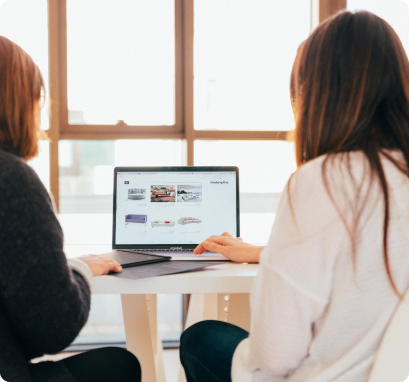 Annoucement of Screening result test at MerryStar Kindergarten will be sent to Parent/Guardian within one working day (not includes Saturdays, Sundays or holidays) after completing the screening test.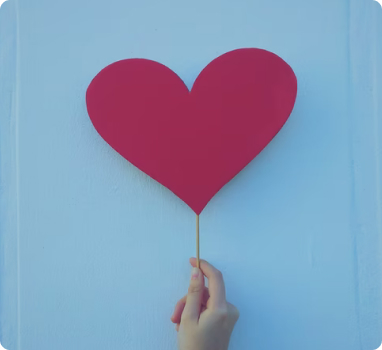 For further information about admissions, please refer to our Admissions Policy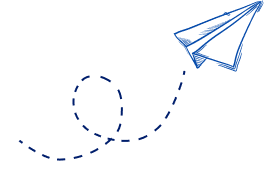 Please provide your accurate contact information!